EcoPetites is an ethical fashion brand
designed specifically for
women 4'11" to 5'4",
in sizes XXSP to XLP.
About us
In all that we do, we strive to question and learn about the impact on people and the environment. We value challenging the fashion industry standards and practices. And the way we challenge this status quo is by making our quality products here in the USA, carefully choosing fabrics with an eye for sustainability and designing for real women. We make long-lasting, comfortable and flattering petite women's clothing.
To read the founder's story, click here:
Learn More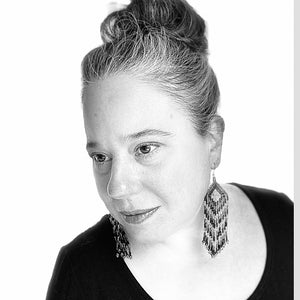 "Your service is exceptional. I'd much rather order from you than a big company that has a customer service desk. You've been amazingly over-the-top responsive."
Katrina H.
Blog
---
Are you having a hard time finding a bralette that fits right? Or doesn't cause pancake boob? Or just flaps in the wind? In this part 2 about bras for petites, this article...
The sad cocoa situation The unfortunate reality of chocolate is that there is still child labor and slavery involved in cocoa production, and the attempts at improvement have been insufficient...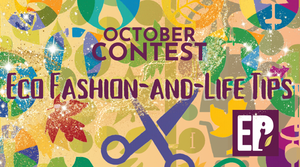 Hello, fashion-forward eco-warriors! At EcoPetites, we're on a mission to ignite a revolution in sustainable living, and we want YOU to be at the forefront of it. Our EcoPetites Eco...