EcoPetites is an ethical fashion brand
designed specifically for
women 4'11" to 5'4",
in sizes XXSP to XLP.
About us
In all that we do, we strive to question and learn about the impact on people and the environment. We value challenging the fashion industry standards and practices. And the way we challenge this status quo is by making our quality products here in the USA, carefully choosing fabrics with an eye for sustainability and designing for real women. We make long-lasting, comfortable and flattering petite women's clothing.
To read the founder's story, click here:
Learn More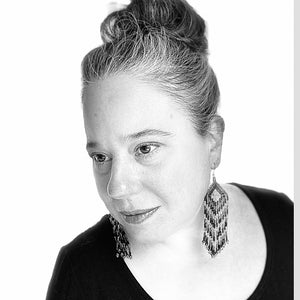 "Your service is exceptional. I'd much rather order from you than a big company that has a customer service desk. You've been amazingly over-the-top responsive."
Katrina H.
Blog
---
Today (June 21, 2023) is the International Day of Yoga. So I wanted to bring to you a little snippet about the intersection between Yoga and Sustainable Fashion. And who...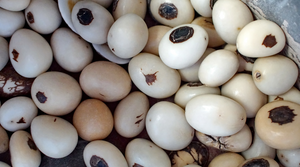 Fortunately, the demand for ethical and eco-friendly alternatives to ivory has grown significantly. Among these alternatives, tagua nuts have emerged as a remarkable substitute. These small, carveable nuts not only...
"World Environment Day 2023 is a reminder that people's actions on plastic pollution matters. The steps governments and businesses are taking to tackle plastic pollution are the consequence of this...